---
Are you looking for a smarter way to train your hips?
The EMS Hip Trainer will help you to get the perfect bum that you always wanted. Training your hips doesn't necessarily mean you have to visit the gym 5 times a week for hours. Simply use our ESM Hip Trainer for a shorter period of time anywhere you want. 

What does EMS stand for?
EMS stands for Electric Muscle Stimulator. It imitates the process of muscle fatigue with electric pulses, this means that you can fatigue your muscles faster. Therefore, you don't have to spend hours in the gym and get results faster.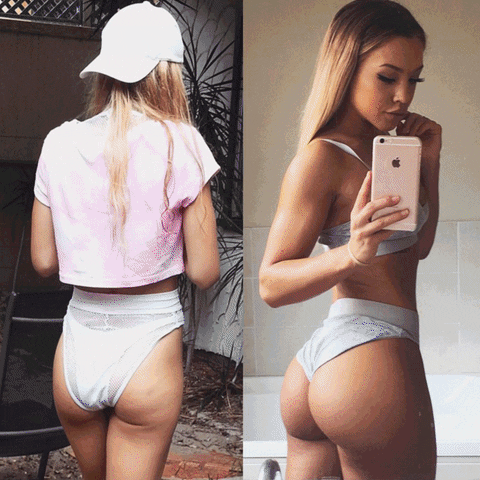 Convenience
You can use the EMS Hip Trainer whilst working, cooking or relaxing on the couch. Use the Hip Trainer at anytime, anywhere you want, on vacation and or just before you go to bed.   
Package includes:
1x hip trainer
1x control panel
The control panel:
By using the control panel the trainer can be set to multiple different intensity levels. The EMS trainer can be set on a higher intensity to get muscle fatigue faster. This makes it possible to have a workout of about 15 minutes. 
Advantages of the EMS Hip Trainer:
Use a low intensity level to comfortably relax 


Short effective workouts due to adjustable intensity levels

Get in a better shape with minimum effort

No need to spend money on a gym subscription

Save and manage your time more conveniently

Easy to use anywhere
Don't doubt any longer and get yours now by clicking the "Buy It Now" button!
This section doesn't currently include any content. Add content to this section using the sidebar.